This tag kicked off last year when Margot from Epic Reads made a video of it. (See here). Though I find the questions quite hard to answer it all seems interesting and fun to do. So here we go…
If you could invite one author and one of their fictional characters to lunch, who would you invite and what would you serve them?
I'll just go with the first character that came to my mind which is Etinne St. Clair from Anna and The French Kiss and Author Stephanie Perkins. We'll have tea and french cuisines for lunch since this lunch will definitely happen in Paris.
What book do you wish the author would write a prequel for?
The Lux Series by Jennifer L. Armentrout is a favorite of mine and maybe getting a  prequel during the time when Arum and Luxen are still on good terms would be great to read.
Which two characters (not from the same book) would make a good couple?
I love Ezra Mason from The Illuminae Series and June Iparis from The Legend Series and I think these two will make a great couple in an entirely new universe. They are both driven and fun characters. Some of their traits might crash with one another but I think that will just add more spice on their relationship.  If ever that will happen.
If you ran into your favorite author on the subway and only could say one sentence to them, who is it and what would it be?
I love Morgan Matson so much and just like when I met her here in the Philippines last year, I might be speechless If ever I ran into her on the subway. 😆 But in case I was able to utter a sentence to her it will probably be: "I love you and your books so much. By the way, how's your dog, Murphy?" Because her dog is such a cutie and I love dogs.
What book made you a reader and why?
This series started it all for me. Who wouldn't be interested to read a "kilig" story about a normal human girl falling in love with a handsome-aloof Vampire? Add in the twists and surprises.
Way back in 2008, this book really captured my attention, heart and mind. After reading this series, I become interested in looking for reads with similar set-up and plots and that's really the start of it all. Not only did I get hooked-up with stories of the similar plot but I also learned that there's a lot more into the book community. And now, here I am. I've already read a number of books since 2008 but this series still have its place in my heart and definitely left it memories to me.
Incendio! Your bookshelf just caught fire. Show the book you'd save.
 Can I just pick them all up? I'll probably save a copy of my bedside bible book and just my Kindle.
Which dystopian world would you want to live in if you had to choose one? Why?
I really value my life you guys and I don't ever want to live in a Dystopian world because I know in myself I wouldn't survive long there. LOL.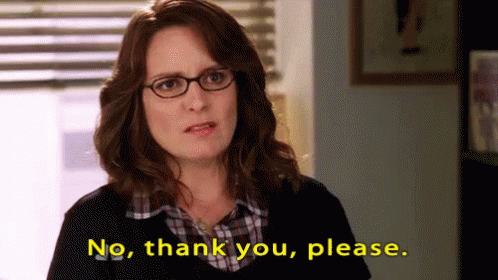 But if ever I get to choose one, it'll be probably the world of The Legend Series.
What is your most epic read of all time?
Hands down. The Harry Potter Series.
---
I'm tagging all of you friends to do this tag as well.
Please feel free to leave your answers on the comments below. Or if you ever made your own version, leave your links below. 💜