Getting a tattoo has long been on my Bucket List. Well, here in the Philippines, getting a tattoo is not that easy especially getting one has a certain connotation to some elderly people. But being a millennial opened me that getting a tattoo is more than just getting it and letting other people see it. It's more on the meaning of it in your life.
With me being a very bookish person, I thought why not try to incorporate these two = Bookish Tattoos. And guess what, I'm not the only one who's fascinated in getting one because there are already a lot of people getting a tat related to book stuffs.
What would I like to get? I actually don't know yet but what I do know is that I wanted it to be simple, small and subtle preferably on my ankle or somewhere discreet.
 I listed here some of the Awesome Bookish Tat designs that I love while scouring the internet and Pinterest: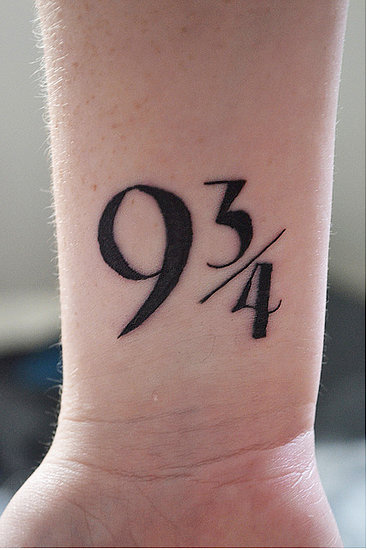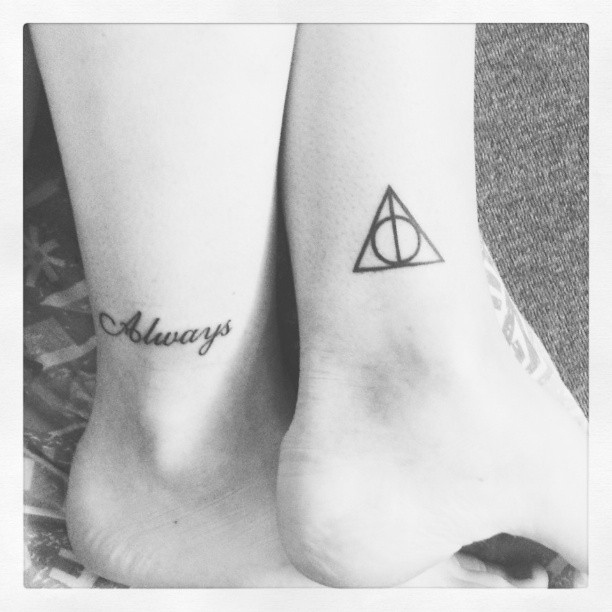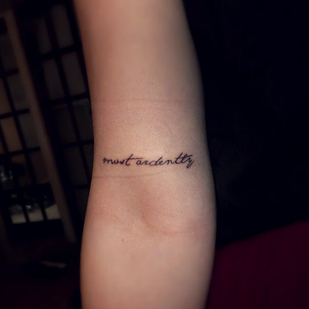 So, when will I be getting one? I actually don't know when yet. Hopefully I get to do it before I reach the age of 25. lol. Plus, I still need to make up my mind on what I will be getting coz it will be forever be inked on me [no pun intended]. Here's to hoping I finally find the right design, courage and time to finally do it. Haha.
Do you have any bookish tattoos? Or just planning to get one just like me? What designs have captured your interest? Hit me up with them.