Hello Everyone! Last month, I participated on a reading challenge hosted by the lovely people at  Read Sleep Repeat which is ARC APRIL. This challenge is dedicated or made to make a dent on our ARC TBR's.  (*Get to know more about ARC April —> HERE *)
I pledged to read 6 ARC's  at the start of the challenge and I'm so happy to let you all know that I was able to hit my target of 6 ARC's! Hooray!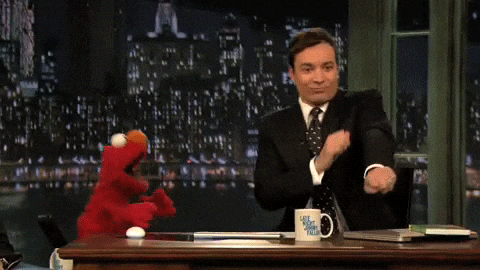 Out of the 6 books, I already written reviews for the first 4. The reviews for Suffer Love and The Problem with Forever will be posted soonish. 😉
Oh and a little disclaimer, on my original pledge, I was actually planning to read Ruined (Ruined, #1) by Amy Tintera however, last week I got approved for The Problem with Forever by Jennifer L. Armentrout and got so excited and immediately jumped into reading it. I'm actually reading Ruined right now but unluckily, I was not able to finish it before April ends.
So, not wanting to delay this any longer, here are the ARC's I've read for ARC APRIL CHALLENGE..
Did you participate in ARC April? How many ARCs did you read?